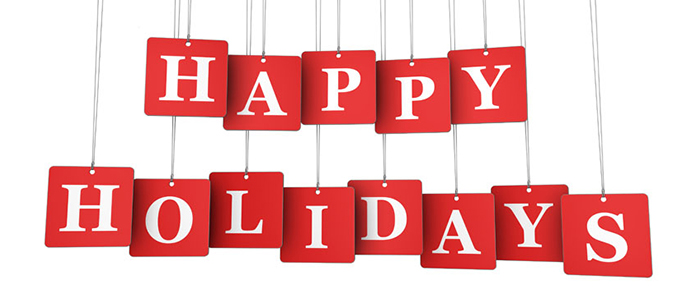 There are a lot of words we could use to describe 2017. The one we've chosen is Grateful.
Here are just a few things that make us Grateful in 2017:
All the hard work that was put in this year to help customers realize their goals.
All the distributors that asked Mallard to come alongside them to work out challenges for their customers.
All the innovations that our creative and dedicated team developed to solve a myriad of warehousing needs.
The feeling of accomplishment at each project completion.
The opportunity to build upon what we've accomplished so far.
It's the lasting relationships with all of you that makes what we do possible, so Thank You for another good year and here's to 2018!
Have a Happy, Healthy, Joyous Holiday
The Mallard Team
If you'd like to add your own items to our "Grateful List", feel free to comment on our social media pages: Facebook, Linked In, Twitter or Instagram #Grateful