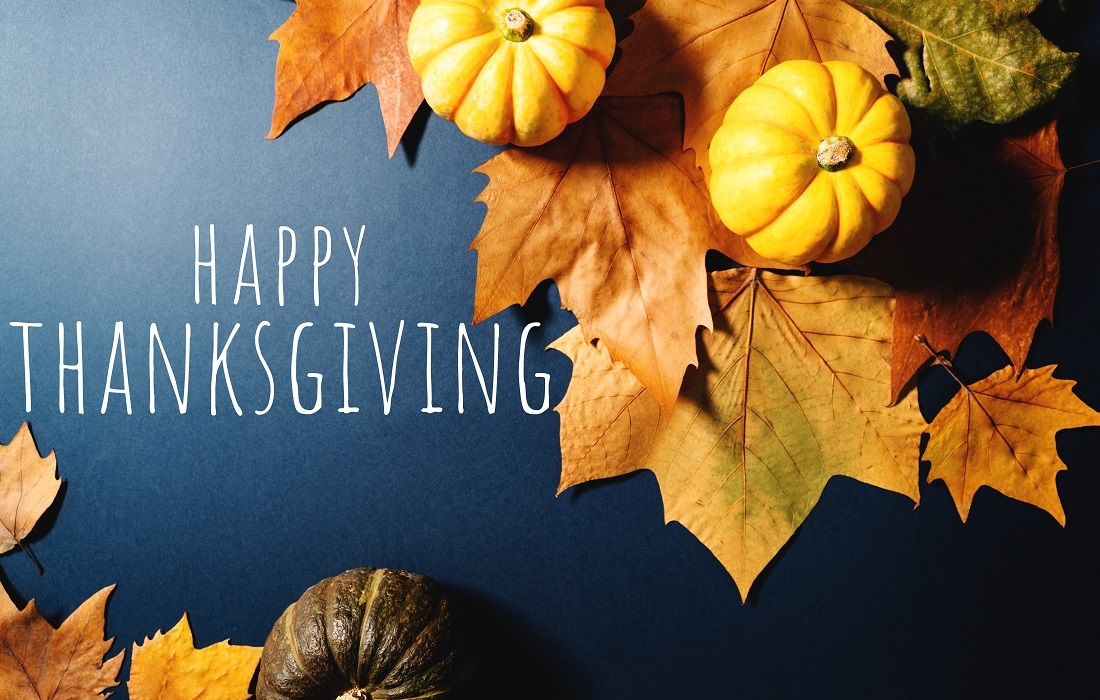 As each year winds down, we reflect on the changes over the last three seasons and look with expectation to finishing the year strong so that we may begin the new year in a robust position.
However, this was 2020. 2020 has become a noun, a verb, an exclamation, it is truly a year like no other.
A year fraught with danger, fear, and emotion… yet one that showed strength, grit, and hope like we don't often see. The Mallard team has risen to each challenge we faced, and we are so proud of all that we've accomplished. To our customers, from the newest ones to our most loyal and faithful, we are inspired by your courage to keep going knowing that what we all do is essential to its very core.
It's determination and hope that propel us forward, but we pause to reflect on those who are in need at this time.
On behalf of our team and our families, Mallard has donated to Twin Cities PADS Homeless Shelter a local community outreach organization that supports individuals in their time of need. We hope that our donation will touch the families receiving services to bring them hope and brighten their Thanksgiving holiday.
To find out more about Twin Cities PADS Shelter, contact them directly at (815) 626-2210 or visit their Facebook page.
From our family to yours, we wish you a very Happy Thanksgiving!
The Mallard Team