Come see us at MODEX 2020 Booth #4806
The smartest thinking involves effectively using your resources to obtain the result you desire… what's smarter than harnessing the power of gravity? For 60 years the Smart Thinking Mallard Manufacturing team has been engineering efficient and effective material handling solutions by capturing the forces of gravity and putting them to work for our customers.
Pallet flow, carton flow and gravity conveyor systems designed and engineered by the Mallard team can be integrated with traditional warehouse equipment or automated systems for storage and picking applications in ambient, cold-storage and freezer conditions. What we provide is high-productivity in a low-tech, low-maintenance solution for any type of inventory in any type of warehouse environment.
MODEX 2020 is the perfect opportunity to see what gravity flow is… and more importantly… can be in the hands of people who know how to manufacture and engineer it most effectively. We'll be exhibiting a wide array of pallet flow and carton flow solutions as well as setting up one-on-one appointments to speak with our seasoned distribution experts about specific inventory challenges you're facing.
Smart Thinking @ Booth 4806
Pallet Flow Solutions
Carton Flow Solutions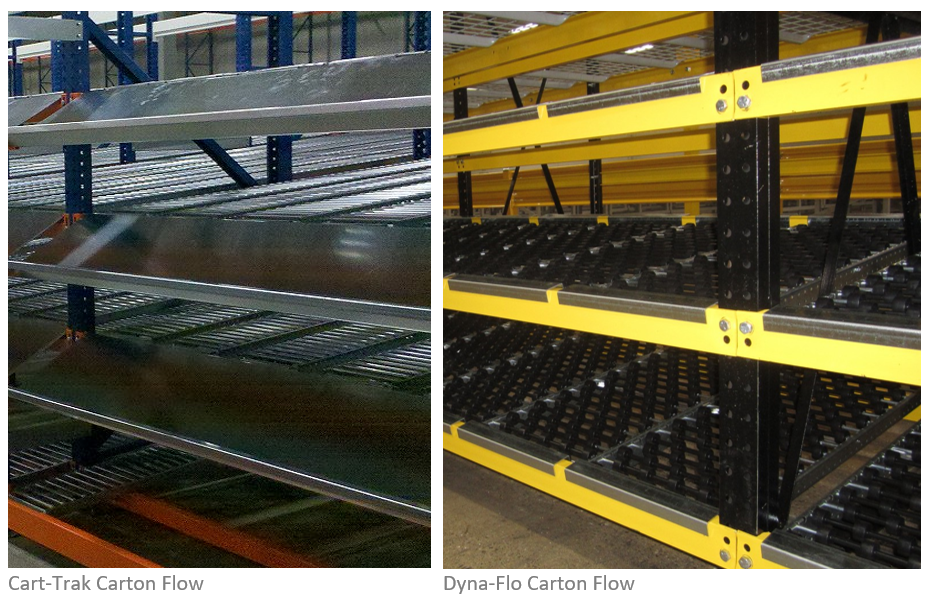 We hope you're getting excited about attending MODEX 2020, we're excited to see you there! Be sure to contact the Mallard team ahead of the show to set up some one-on-one time to go over plans and talk about your specific inventory challenges. Meanwhile you can also subscribe to our newsletter to see types of gravity flow challenges that our Smart Thinking team regularly meets.